KYNAR Cable / HMWPE Cable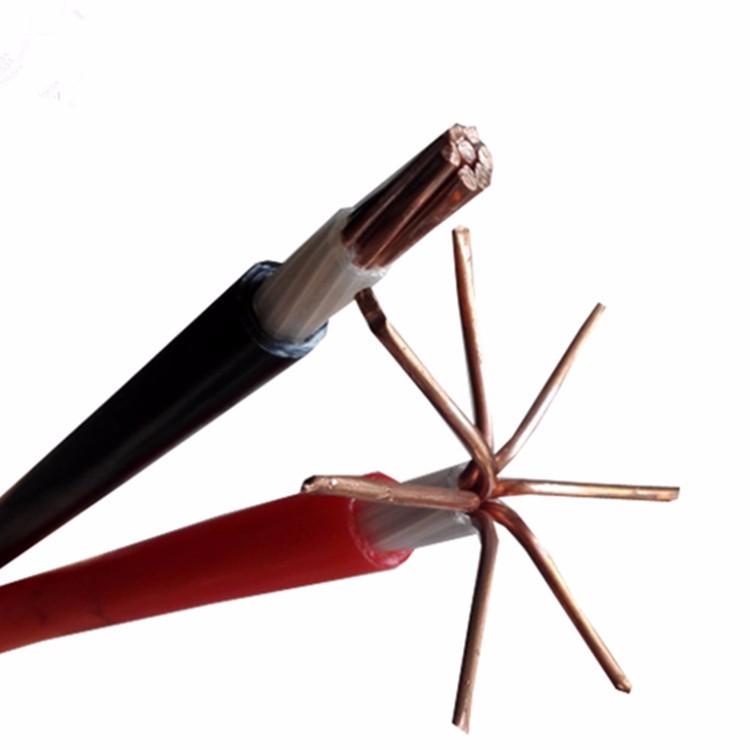 KYNAR Cable / HMWPE
KYNAR cathodic protection cable by Performance Wire and Cable is made with a fluoropolymer insulation that has exceptional resistance to chemicals.
KYNAR cable consists of a layer of insulation on the conductor, followed by a layer of HMWPE (high molecular weight polyethylene) insulation.
The KYNAR insulation is extremely resistant to chlorine, sulfuric acid and hydrochloric acid, which the HMWPE alone cannot withstand. The HMWPE outer jacketing can provide flexible strength and can withstand much abuse during installation without damaging the conductor. KYNAR wire is available in 8 AWG through 1/0 AWG sizes.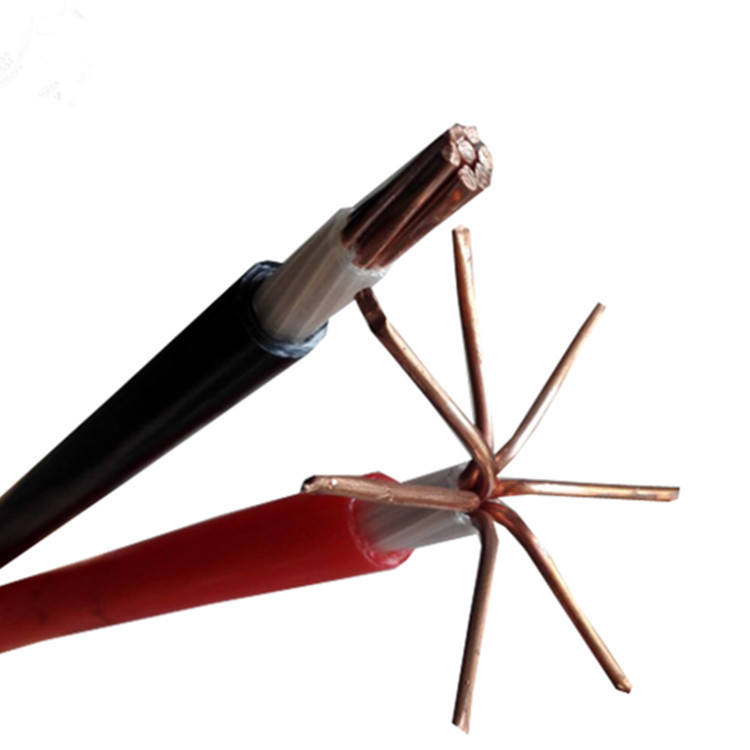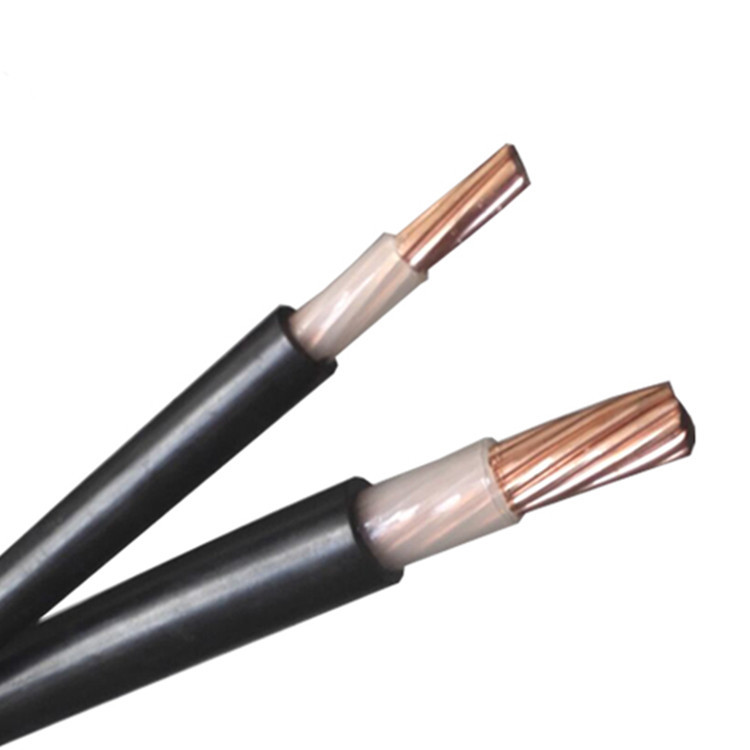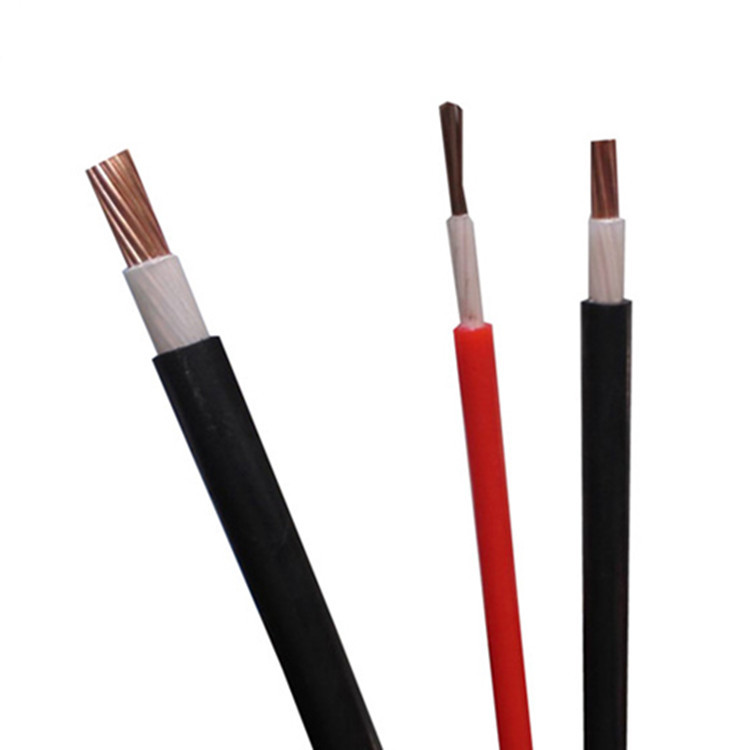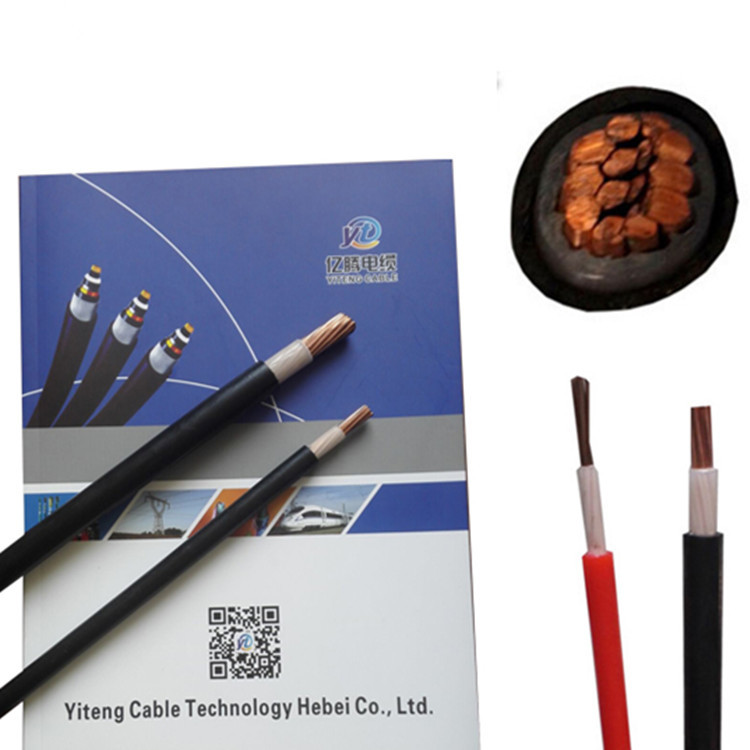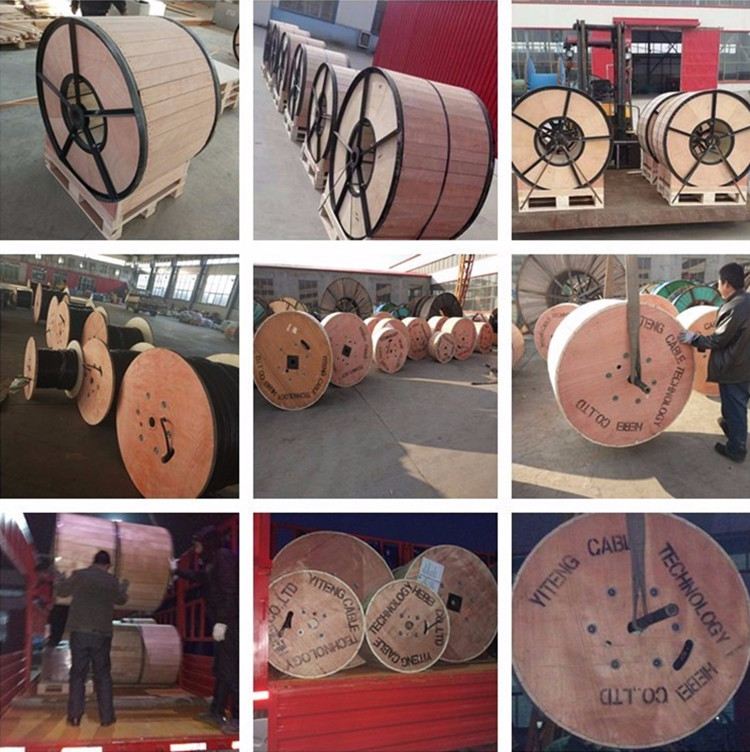 Please feel free to give your inquiry in the form below.
We will reply you in 24 hours.