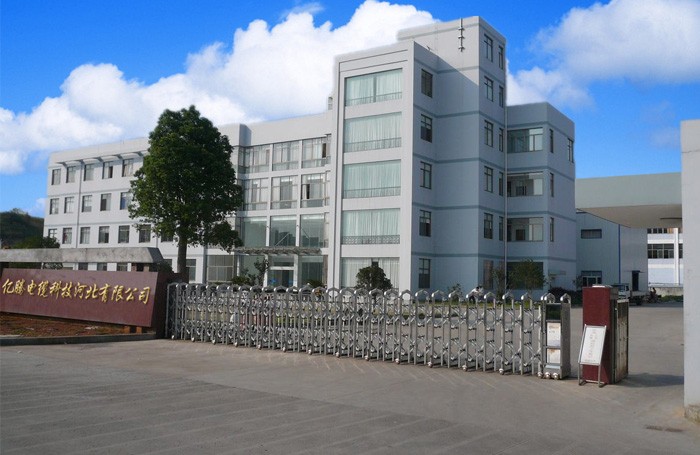 Yiteng cable technology hebei compant Information
1. Factory Location: Shijiazhuang, Hebei, China
Company founded in year: 2008
2. Duration of Traveling from Main City ( 450km away from Xingang, Tianjin, China.):
3. Nr. of Industrial Plants: Total Industrial Area: 2
4. Area of the Plants: 53,280 Sq m
5. Any Branches in other Cities: No
6. Ownership: (100% Chinese, JV, State-own company) Private joint-stock
7. Nearest shipping ports: TIANJIN XINGANG
8. Delivery conditions: (CIF, FOB, Ex-Factory) CIF
9. International Certificate: ISO9001, ISO14001, 2004 standard, CCC, CE, SGS
10. Company Profile or Catalogue Yes
Yiteng Cable Technology Hebei Co., Ltd.
The factories are located in Shijiazhuang, Hebei Province. It is one
of the largest enterprises that specialize in producing and selling power cables and electrical wires and other
cables and wires in North China. It is of convenient transportation as it is only 450 km away from Xingang, Tianjin, China.
Yiteng Power Cable has 2 plant areas covering an area of 53,280 m2 , with a registered capital :106 million Yuan.
There are 215 staff members including 5 technicians in the company. They also establish an effective complete
quality control system. In 2012, the company obtained the certificate of ISO9001 Quality System Authentification,
and it started to run in accordance with
ISO9001 ISO14001 ROHS CE SGS VDE UL CUL JS etc
GB/T19001-2008-ISO9001:2008;
GB/T 5023.3-2008/IEC 60227-3:1997, JB/T 8734.2-2012
Yiteng Cable Technology Hebei Co., Ltd. is equipped with sophisticated manufacturing and testing equipment, and a complete testing system has been established, which includes a full set of advanced testing equipment, such as
Hi Voltage partial discharge tester
On line laterodeviation tester
Pressure Tester
Aging tester
Low temperature Bending tester machine
Burning tester
Insulation resistance testing machine
Electronic analysis balance
Fault locating instrument
Tension tester
These equipment and technologies guarantee that the production and testing processes are up to relevant standards, so that the products are satisfied by the requirements of clients doubtlessly.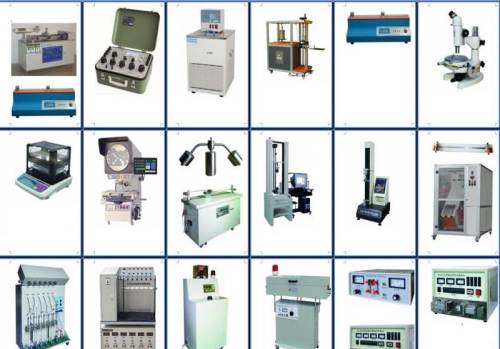 Production Department
1- Description and pictures of each production step
Drawing machine – combining and stranding – insulating – cabling and wrapping – ST or SW armoring (optional)- braiding (optional)- extruding sheathing - finished products and packing