| | |
| --- | --- |
| Skype | ma.zhanglong1 |
| Registered Add | hebei shijiazhuang |
| Type of business | factory and plant trade company |
| Main Market | Asia, Australia, Africa, Europe, north and south america |
| Brand | Yiteng |
| Number of Employees | 500 |
| Annual sales | USD 250000000 |
| Established in | 1997 |
Yiteng Cable Technology Hebei Co., Ltd
The Vedio of the company office workshop
Factory Name: Chinese 亿腾电缆科技河北有限公司
English Yiteng Cable Technology Hebei Co., Ltd.

Contact Person: Mr.Ma
Tel: +86-311-88837555 / 88838555 / 68022933
Fax: +86-311-68022931
Email: YT@cable-yt.com
Weisite: www.cables-yt.com
www.cable-yt.com
Address: Area1 Donghai Building No.228 Jianshe North Street, Chang'an District, He Bei Province, China.
Yiteng Cable Technology Hebei Co., Ltd.
The factory is located in Shijiazhuang Hebei Province. It is one of the largest enterprises that specialize in producing and selling power cables and electrical wires and other cables and wires in North China. It is of convenient transportation as it is only 450km away from Xingang, Tianjin, China.
A) Basic Information
Yiteng Cable Technology Hebei Co., Ltd. is equipped with sophisticated manufacturing and testing equipment, and a complete testing system has been established, which includes a full set of advanced testing equipment, such as
High voltage partial discharge tester
On line laterodeviation tester
Pressure Tester
Aging tester
Low temperature Bending tester machine
Burning tester
Insulation resistance testing machine
Electronic analysis balance
Fault locating instrument
Tension tester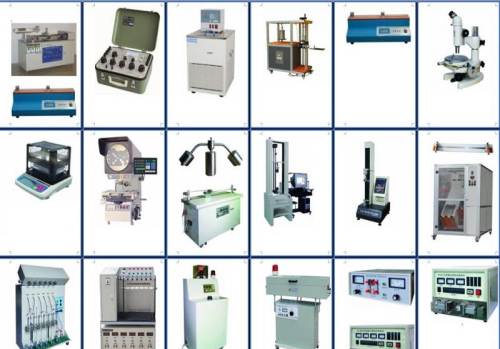 These equipment and technologies guarantee that the production and testing processes are up to relevant standards, so that the products are satisfied by the requirements of clients doubtlessly.
B) DEPARTMENTS
Production Department
1- Description and pictures of each production step
Drawing machine – combining and stranding – insulating – cabling and wrapping – ST or SW armoring (optional)- braiding (optional)- extruding sheathing - finished products and packing
1) drawing machine makes copper or aluminum rod into thinner wire, then stranded the wires into a bare conductor(copper or aluminum rod D 8mm into min D 0.10mm )
Drawing Stranding machines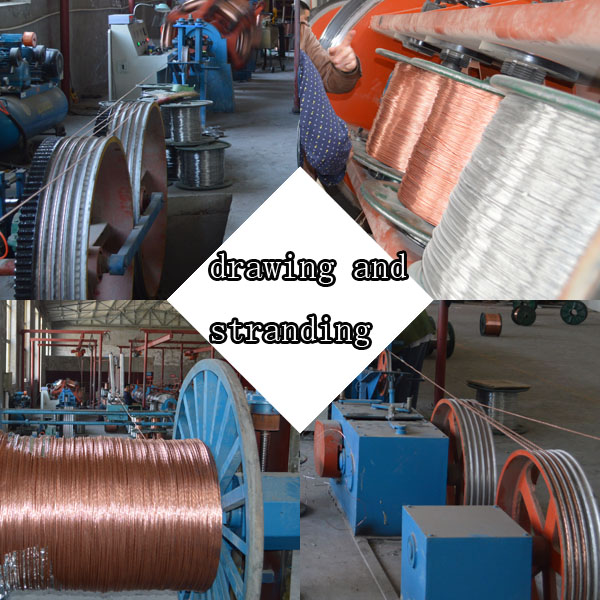 2) Insulating machines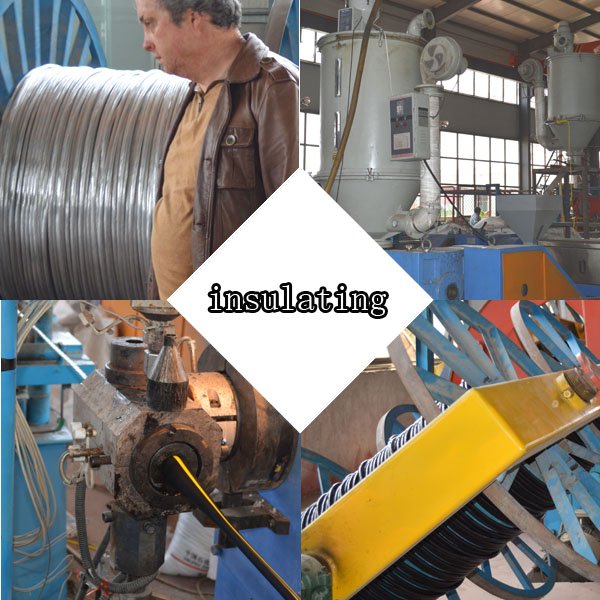 3) Cabling :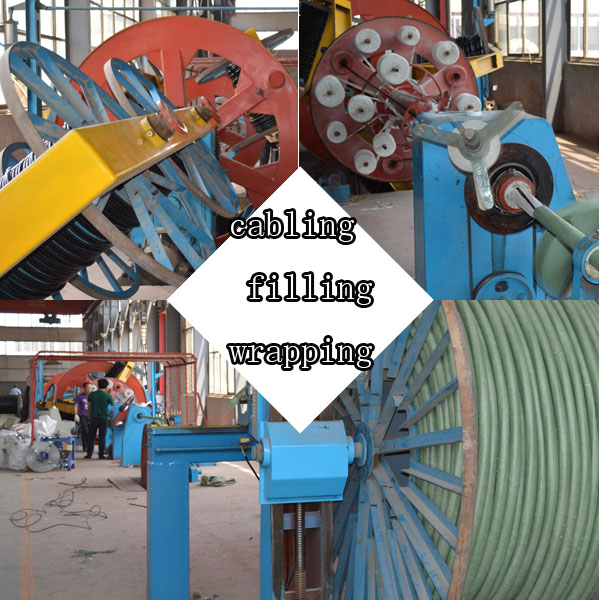 Steel Tape Armour Steel Wire Armour Braided screen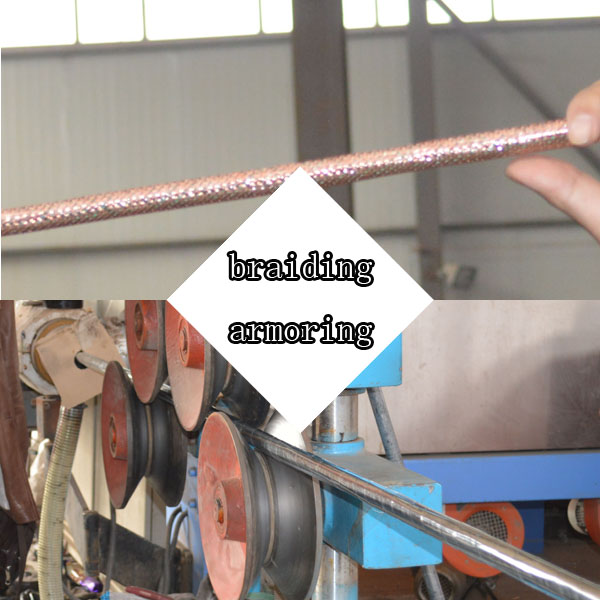 4) Sheathing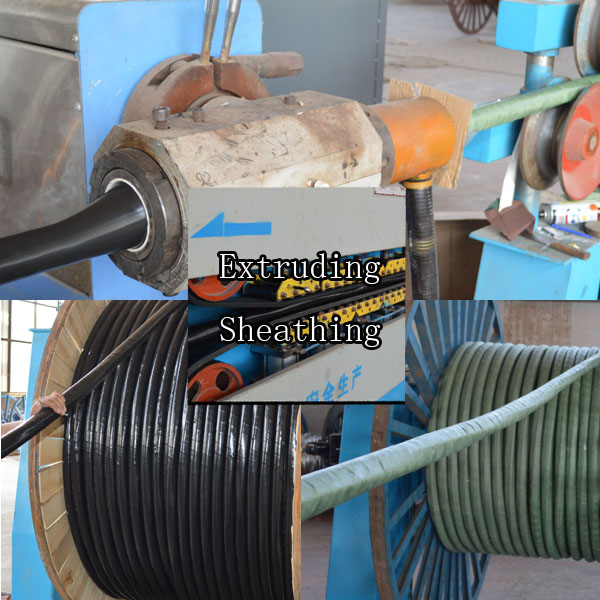 5) finished products and packing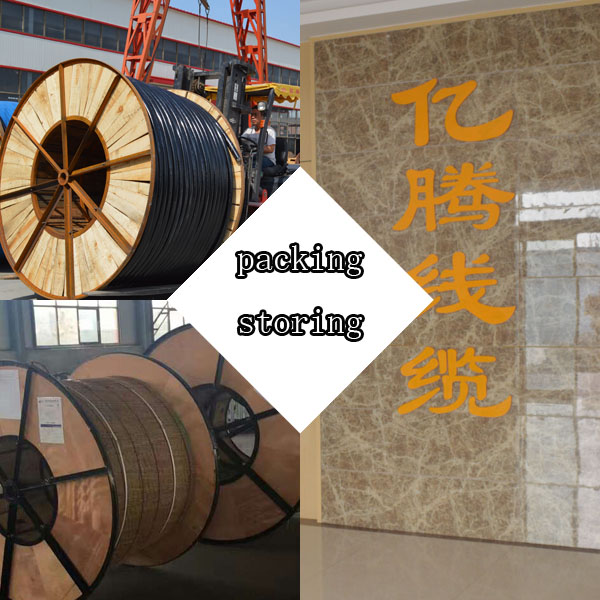 4-Main raw materials purchased (local/import), describe raw materials warehouse dimensions and take picture dimensions
Local raw material: PVC /HMWPE / PE / XLPE / PVDF / LSOH PVC / TPE / Teflon /Rubber etc
Wooden drums / copper wire /aluminum wire rod /tinned copper
Import raw material: NO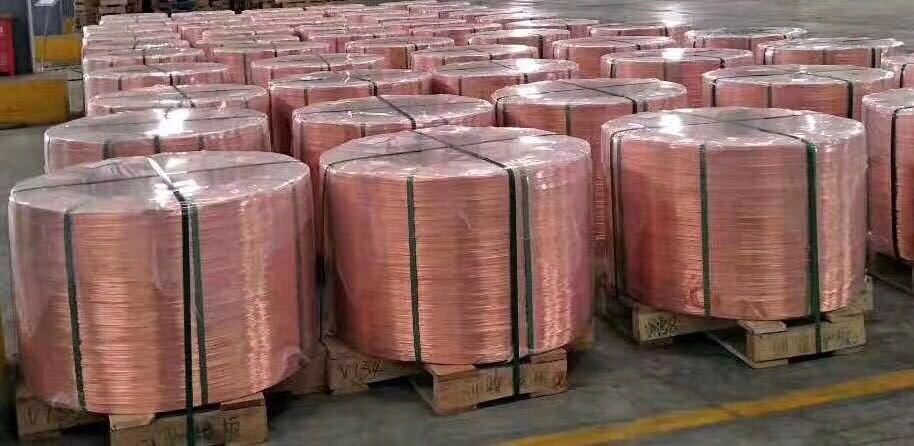 5-End products warehouse (dimensions and pictures)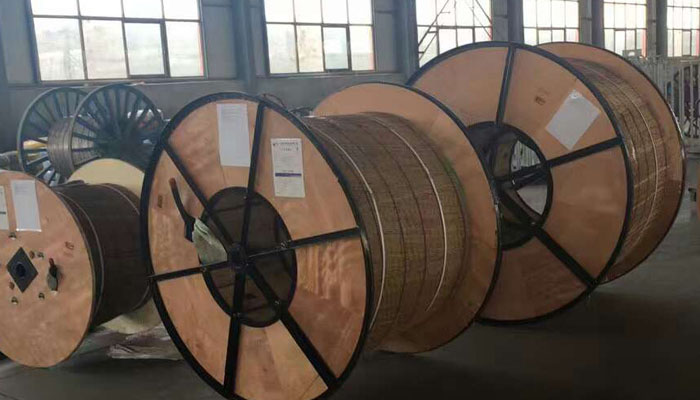 6-Production line
Wire Drawing machine/ stranding machine/ insulating machine/ braiding shield machine/steel tape armoring machine/ sheathing machine / testing equipment /etc.
7-Production Capacity 1,000,000 meters /Month
Do they have power cuts? NO
8-Average Lead-time
Sample: 3 Days
Production: 6 hours up / 1-2 Weeks
Quality Department
1-Number of workers in the department: 4
2- QC lab (picture)
A) Chemical/physical analysis instrumental
3-Testing equipment for raw materials, production and final check.
Steps
-Raw material inspection
-in production inspection.
-Final sampling production
4-Is there QC report next to machines? Next to production line? Bring example of QC reports (during production and final)
The QC report is next to production line.
During production and final,
they all bring the example of QC reports.
5- Do they provide with guarantee? YES
For how long? 12months after delivery
60 days for the shape and physical performance (No any change or fabrication on products)
6. Packing used (bulk)
soft PP tape /wooden steel drum/ /wooden carton / plastic reel
7. Load system
- dryers used? no
- Max. drum weight 7-10 tons
- Own trucks? Yes
Sample quality control report documents
Design Department
1-Main production is standard products?
Customized or to named standard s
2-Capacity to produce OEM?
Yes
3- Is there capacity to produce ODM?
Yes
1- Local/Export percentage: 85% / 15%
2- Export Market:
_ Europe (_10_%)
__Middle East___ (_25__%)
__Asia __ (__25 _%)
___ Africa___ (__10___%)
__North America_ (__10__%)
___South America (____10___%)
__Oceania (____10___%)
3- Language spoken:
English, Chinese,Russian
C) Environmental Protection (EP)
1. Any Environmental Protection Policy? Yes / No
Policy: YES
2. Smoking rules? (are there Non-smoking stickers?) YES
3. How is trash and waste materials stored ? SPECIFIED AREA
4. Environmental Certificate: (ISO) ISO14001
D) Hygiene and security conditions
1-Safety to workers
(masks, gloves, eye protection, fire control system –emergency exit and fire extinguisher or water facilities). YES
2.Temperature/humidity/ventilation/lightning conditions
OK
3. Dormitory conditions.
Clean YES
People/room 6
Toilet/showers YES
Recreation area YES
ALSO pingpong ball/table ball/ Basketball court and etc.
4. Toilet/hand-washing facilities? YES
5. Smoking rules? (are there Non-smoking stickers?) yes
6. How is trash and waste materials stored (containers, …)
Specified area
7. Electrical equipment properly insulated? YES
8. First aid boxes YES
E) Personal remarks
Yiteng Cable Technology Hebei Co., Ltd.
Can produce
power cables and
electrical wires
SFTP signal wires for electronic equipment
Rubber cables
Electrical wires
1. Was the factory busy? YES.
2. Did you see any foreigners in the ware-house?
Yes some of clients would visit the factory.
3. Which is peak season and low season for orders?
Peak season Autumn and Winter , low season Summer
4. How much production can do every month or week?
1,000,000 meters /month
Certifications
CE /ISO9001/ ISO14001/ SGS / CCC / BV (China Compulsory Certificate )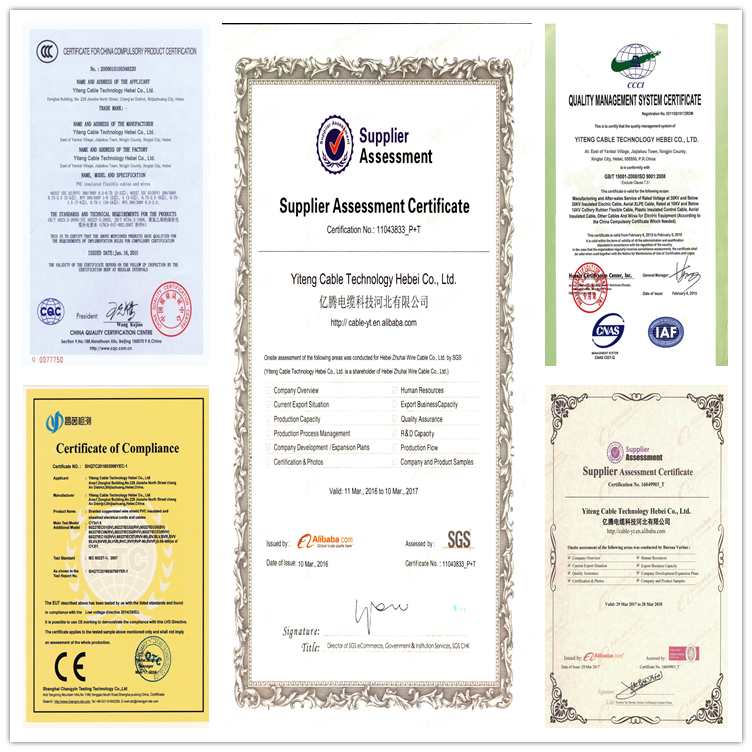 Please feel free to give your inquiry in the form below.
We will reply you in 24 hours.